Custom Boat Tour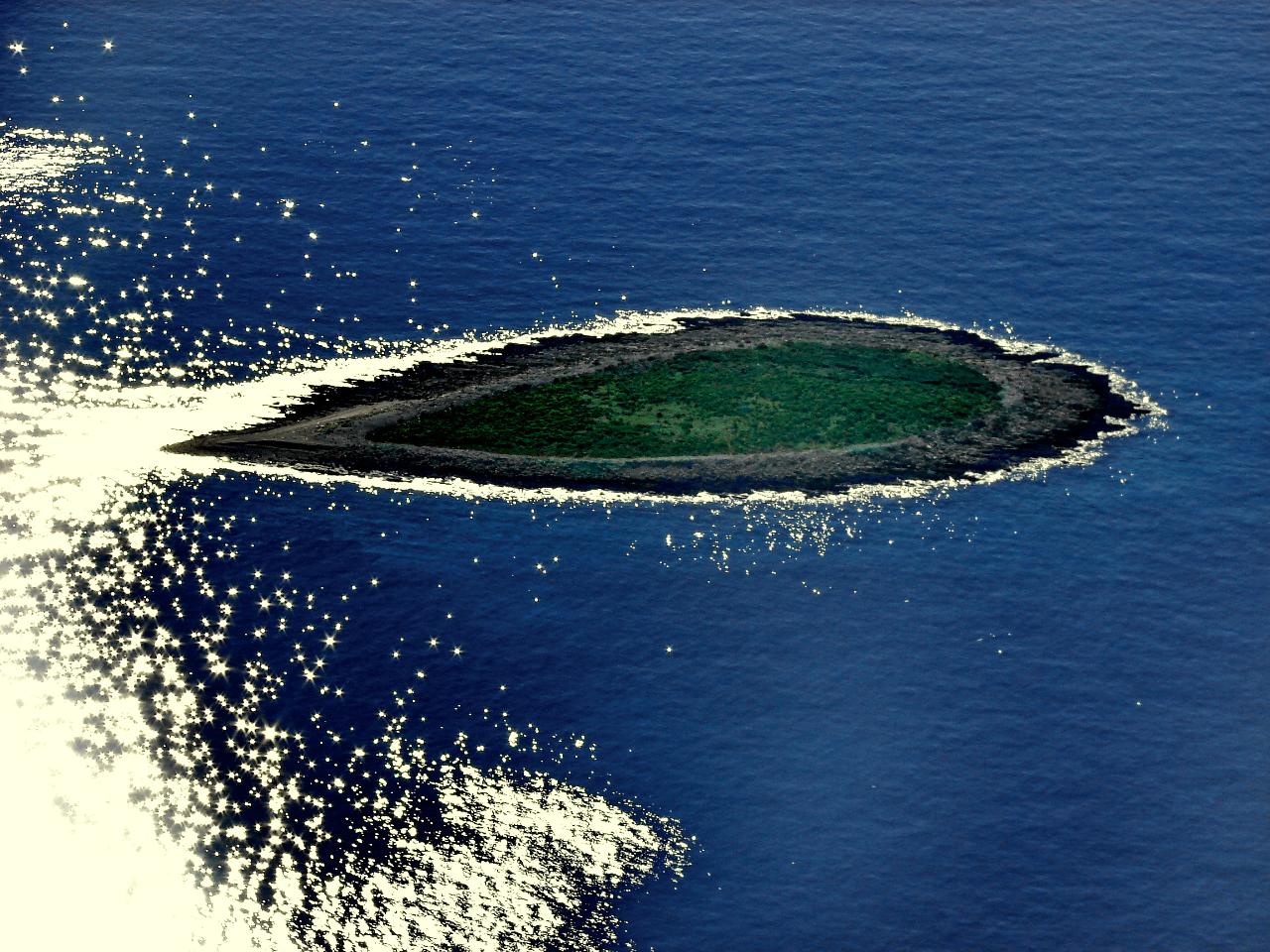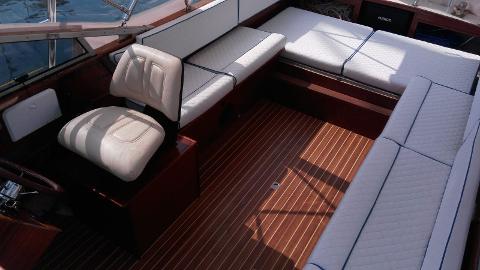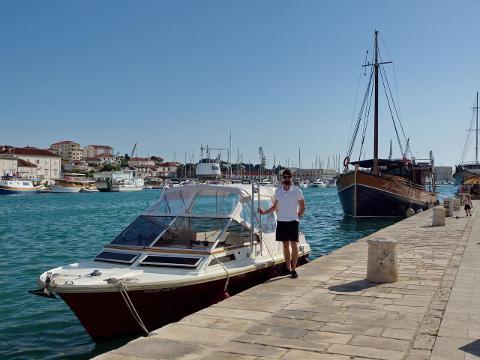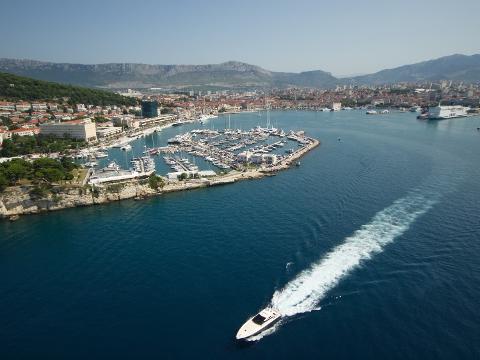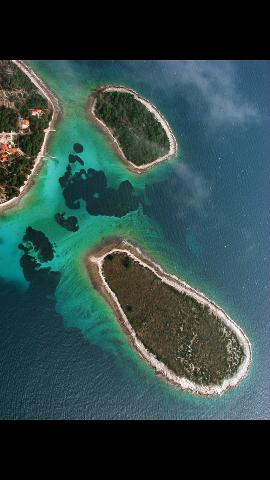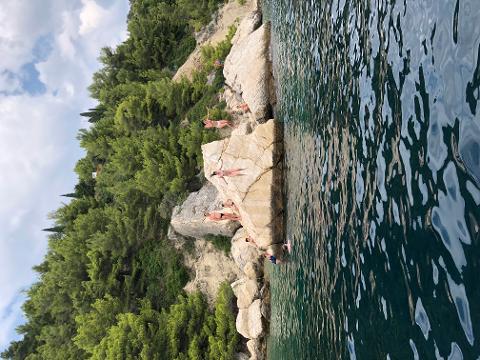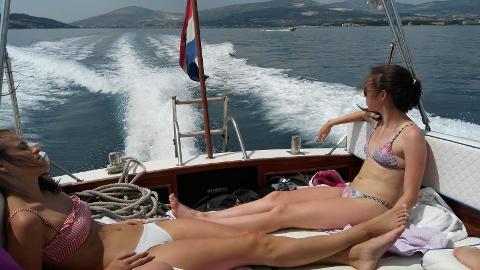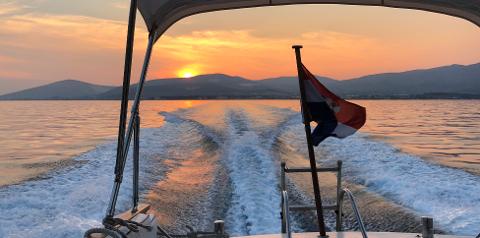 Duration: 6 Hours (approx.)
Location: Split
Product code: 4
Our recently upgraded speedboat features luxuries
such as a retractable roof, sun and splash protection, phone charging stations.
It's the perfect craft to explore the islands dotting the coast of Split or to spend a day off at sea!
You needn't have in-depth knowledge of the Croatian Islands in order to have a blast on your charter tour. We'll provide not only the boat, but a certified skipper and a local guide who will ensure your safety and help you plan your day.

Just let us know how much you want us to be involved with your trip planning! Contact us to set up a consultation where we can discuss designing your tour, organising accommodation, and choosing your itinerary.
A custom tour will allow you to get acquainted with some more secretive beaches that aren't yet congested tourist destinations. If spending a day out at sea is your fancy, we can include opportunities for swimming, snorkeling, diving, wakeboarding, and kiteboarding. We'll provide all the equipment, you just enjoy!

Together, we'll design a tour that fits your needs and desires.